WELCOME TO DODGEBALL ITALY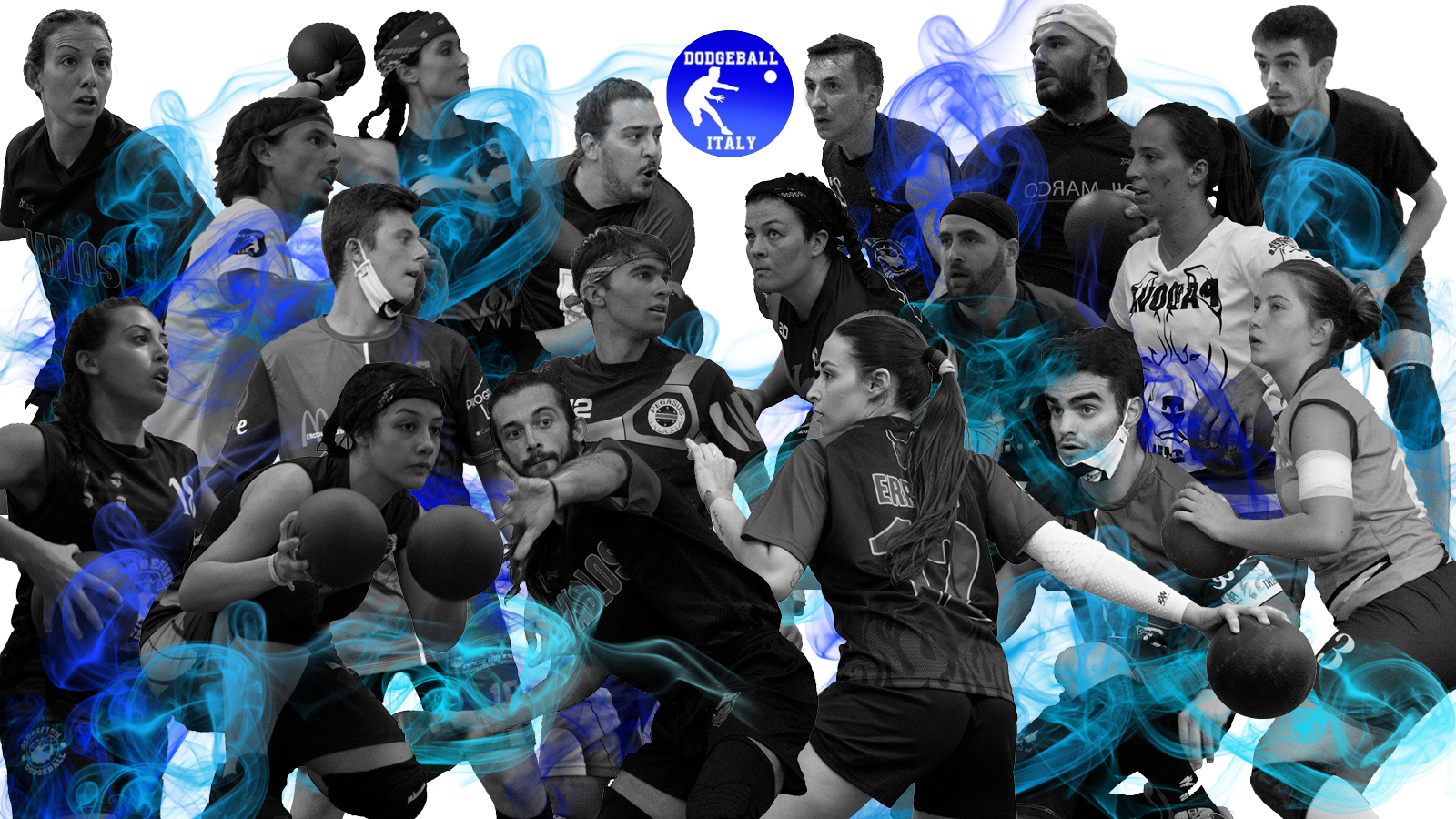 Dodgeball Italy is a no-profit organization
built around its members and associated to
World DodgeBall Federation.
Spreading this awesome sport across
the country and giving its members the best
on court experiences are at the base of
every action taken.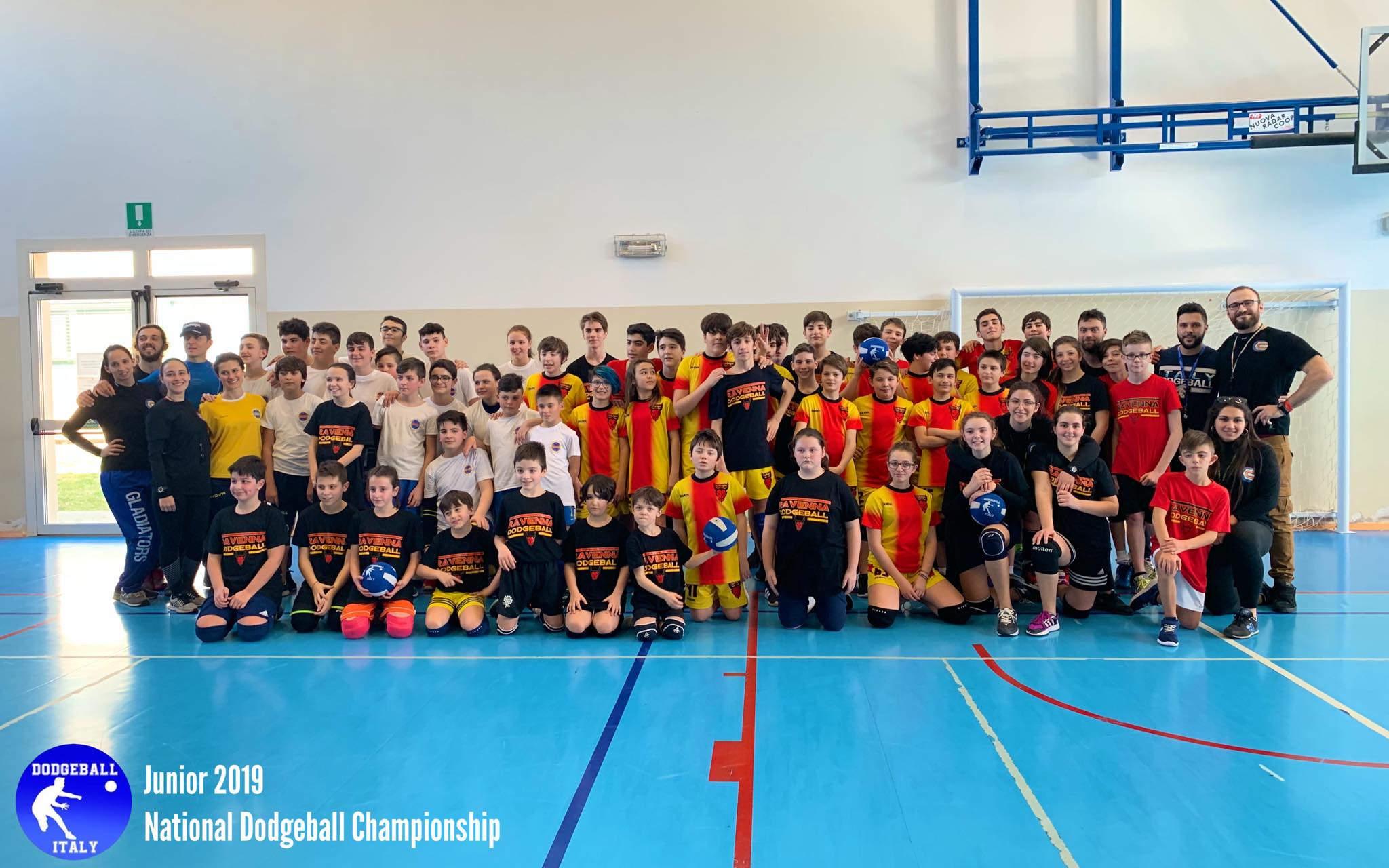 So grab a ball and come join us
to an unexpected fun!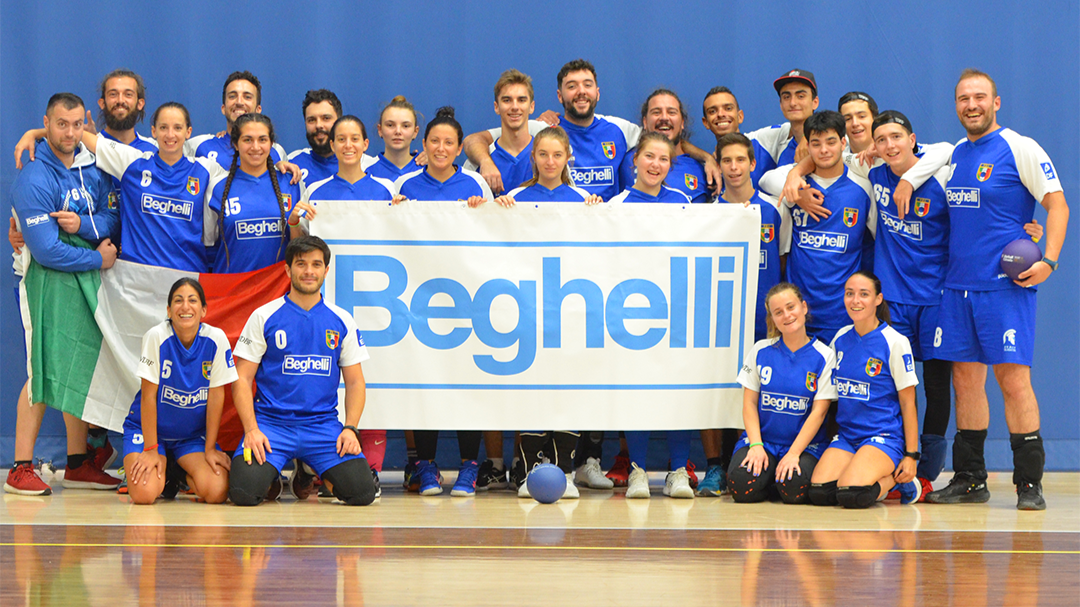 Italia al mondiale di dodgeball WDBF 2022 ad Edmonton
Mondiali WDBF 2022
Dopo una Regular Season durata 6 mesi, sono arrivati i Playoffs dell'Italian Dodgeball League 2022, il Campionato Nazionale Italiano.
Con le premesse a cui abbiamo assistito durante l'anno
Campionato Italiano di Dodgeball 2022 - Playoffs
Ancora un grande appuntamento di dodgeball per FDI; Ravenna è stata teatro di un'intensa sfida tra le formazioni giovanili partecipanti al Campionato Nazionale
Campionato Italiano di Dodgeball Cat. Junior 2022 - Playoffs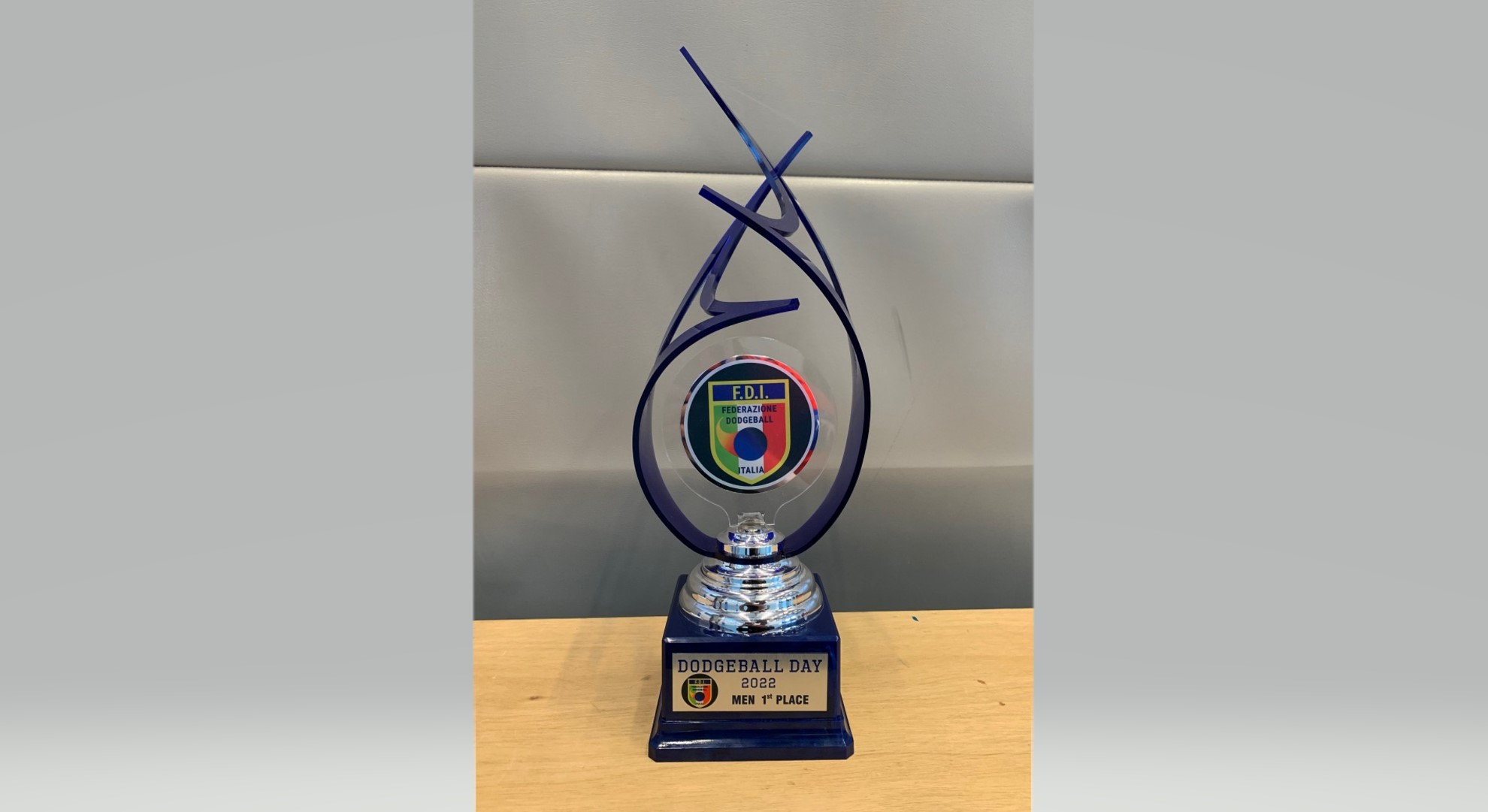 Il grande ritorno del Dodgeball Day, evento primaverile che già si appresta a diventare culto per gli appassionati. Presenti alla giornata
Dodgeball Day 2022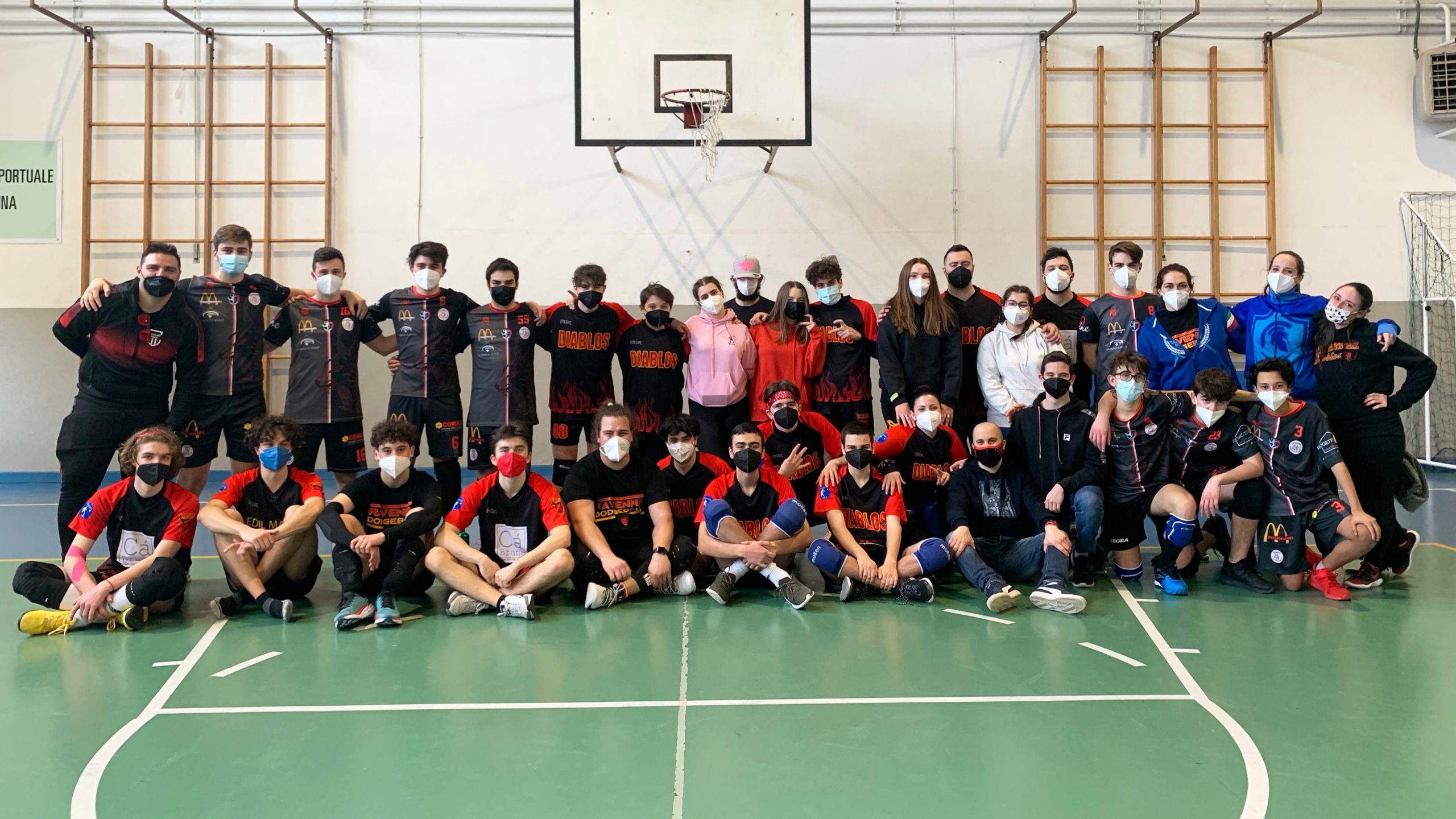 Week end spettacolare per il Dodgeball Italiano!
Sabato è andato in scena l'ultimo e decisivo atto del campionato femminile, mentre
Campionato Italiano di Dodgeball 2022 - Round 6